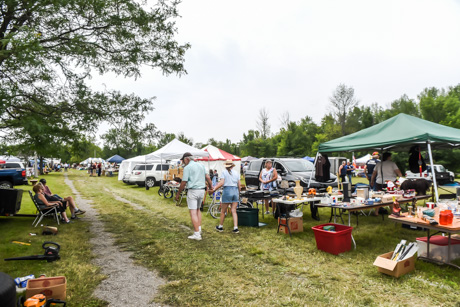 Spring Swap Meet Event
Come out and join us for the Annual Spring Swap Meet. Free for spectators and visitors! 
Flea Market Spots still available. 
Vendors: If you are interested in setting up a spot, please contact Gary Love at 585-732-0487
Spots are $15 for the entire day. 
7am the gates will open. Event starts at 8am. Those wishing to setup Friday in advance are welcome to.