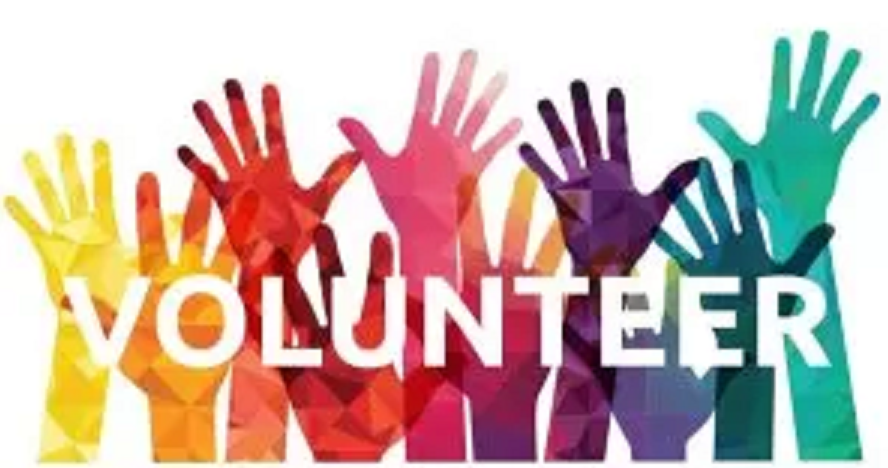 Our organization is 100% run by volunteers!
We have a list of different committees you can participate in. Be sure to check the 
Committees Page
out here if you have any questions.
If you are interested in donating your services and time, please fill out this form and we will be in contact with you.